Entreda Third-party
Vendor Risk Managment:
Powered by Privva
Entreda Third-party
Vendor Risk Managment:
Powered by Privva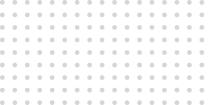 The most intuitive and flexible
vendor risk management
platform
Manage Your Due Diligence with Confidence
Complete your document compliance using the top standard questionnaires or bring your own questionnaire to Privva.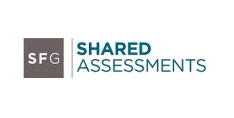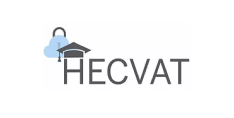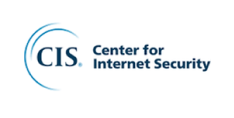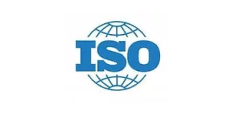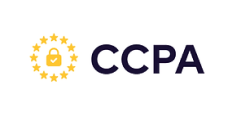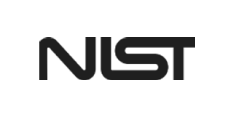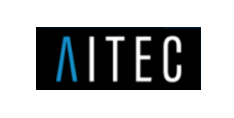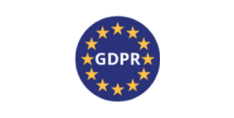 Our Partners
in Third-Party
Risk
Privva partners with the best in cybersecurity and privacy to create the most comprehensive risk management platform on the market.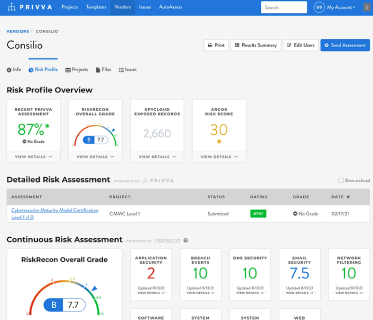 Cyber Rating Services from RiskRecon and BitSight
Risk analysis for various security domains including Email Security, Governance, Software Patching, Threat Intelligence, and more.

Business Health from Argos Risk
OFAC's Sanctions List Search, Credit History, and other key financial measures.

Privacy Monitoring from
Easy-to-use software to help comply with regulations such as GDPR & CCPA.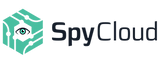 Dark Web Monitoring from
Exposed email and password records for an organization including C-suite exec exposure.

Customer
Experience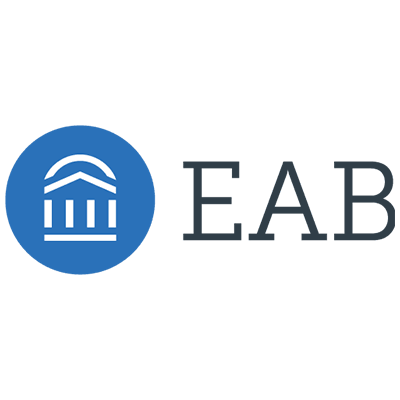 We appreciate Privva's partnership and willingness to accept our feedback and integrate them into the product. I think our relationship has been beneficial for both of us and I'm happy we've hitched our wagon to Privva.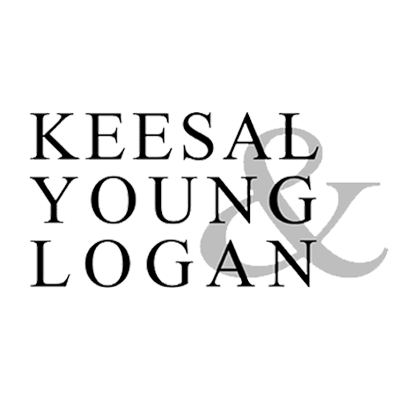 Vendor security is a critical component to our cybersecurity strategy as we continue to expand to the cloud.  Implementing questionnaires tailored to vendor type or industry on the Privva platform benefits both law firms and their vendors, by efficiently identifying and tracking areas of high risk across vendor networks.
Assess Your
Strategy
Do you have the proper vendor
risk management process in place?
1.  Can you tell which vendors have access to what data?
2. Are vendors providing updates to make sure they maintain compliance?
3. Can you benchmark against other vendors and industry best practices?
4. Are you building reports for: BOD, management, and auditors?
Submit the form below
for more information
on Privva VRM